My Moscow 6 Exercise 2
Why the Police College in Moscow is one of the best colleges? Listen and read to find out.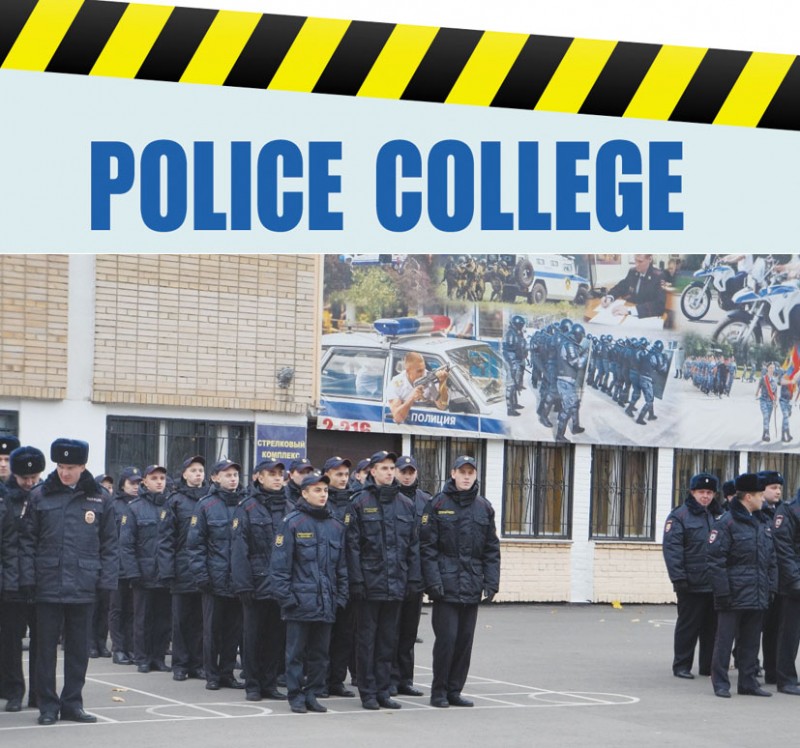 Do you know what you want to be when you grow up and finish school?
Choosing your future profession and deciding where to study is a very difficult decision. The choice you make can influence your whole life and your future prospects. Therefore, you should aim to get as good an education as possible and a profession which is in demand in the workplace and that allows you to build a successful career.
Moscow offers a wide range of vocational schools and colleges. Students who want to dedicate their lives to defending law and order can come to study at the Police College. It is one of the leading institutions for vocational and professional training in Moscow. The College consists of a Cadet Corps and a college. Boys can go to the Cadet Corps after finishing the 6th grade. In the corps, students prepare for military and public service. After the 9th grade, cadets have the right to choose either to continue studying in the Cadet Corps, or go to the College. The College offers boys and girls a course on "Law Enforcement". This course is in demand across all departments of Russia's Ministry of Internal Affairs, as well as other law enforcement agencies.
Today, the Police College is a prestigious institution. It provides a good education and enhances patriotism, love for the country and respect for the law. The Police College also organises sports events, large cultural and military events as well as meetings with veterans of the Great Patriotic War and police officers. The Police College – like any other college in Moscow – is a very special organisation. It has all the necessary resources to provide excellent professional education for students and prepare them for the workplace.