Exercise 2, p. 32

Listen and read.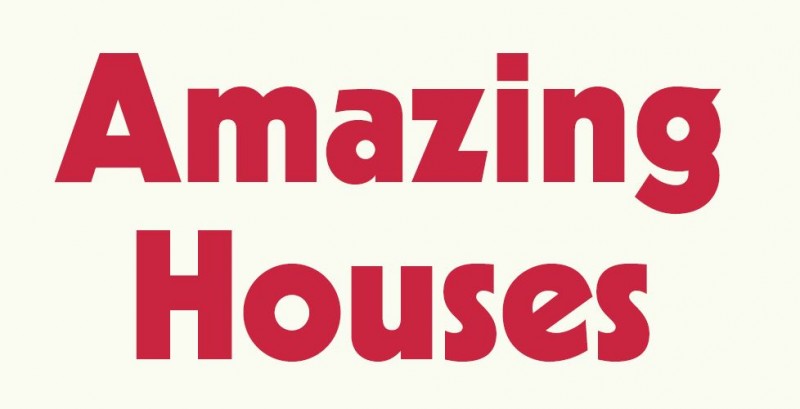 In Moscow there are many different types of buildings. Some of them are amazing!
There are two unusual houses standing next to each other in Presnensky Val Street. They are called narrow houses. When you look at them from the front, they look ordinary. When you look at the houses from the side, they look flat!
Another fantastic house in Moscow is in Gusyatnikov Lane, near the Chistye Prudy metro station. This is a wooden house from the 19th century. It is the 'German house' of E. A. Von Berens.
Today, people live in the narrow houses, but in E. A. Von Berens' house there are shops and offices. Walking around the streets of Moscow to look at all the interesting houses can be full of surprises!