Exercise 2, p. 63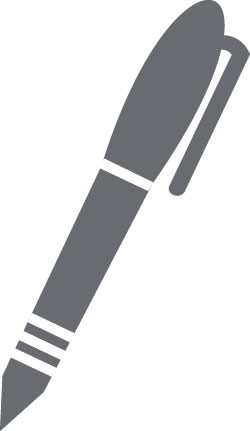 What do you know about Moskva Cake? What else would you like to learn? Write down three questions.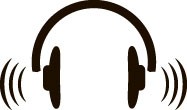 Listen to and read the text to see if you can answer your questions.

Many cities around the world are famous for their distinctive delicacies – like Budapest's Esterhazy. Cities like St. Petersburg, Kiev, Boston and New York have all got their own cakes and each of them has its own story. So, it was surprising that Moscow didn't have its own special dessert. Leading pastry chefs from across Moscow came up with the idea to create Moscow's cake. Moscow's government supported the idea and organised a contest.
It was agreed that the cake would be chosen by both Muscovites and experts. It should represent Moscow as a city. Both experienced pastry chefs and people who just love to cook should be able to bake it. This way, it would become a truly festive treat that everyone could enjoy.
To help judge the competition an expert committee was created. It included many important chefs and bakers. The well-known baker Aleksandr Seleznev, founder of Aleksandr Seleznev's Confectionery, was chairman of the committee. Other chefs were on the committee – like Lara Katsova, host of the TV programme Home Cooking; Maxim Syrnikov, a researcher of Russian cuisine; and Alexei Zimin, a famous chef and food critic. Famous actors, musicians, athletes and Muscovites, members of "Active Citizen" were on the committee, too.
The competition began when the largest Russian confectionery company, United Confectioners, created five cakes using popular ingredients. Each of the recipes was unique:
"Nut with Condensed Milk", a cake that consisted of four merengue layers with a filling made of condensed milk (boiled in a can) and hazelnuts;
"Exotic Cocktail" which consisted of two merengue cakes with grated almonds, and layers of raspberry jelly and exotic fruits mousse;
"Raspberry Almond", an almond cake with a filling made of butter and custard, and a raspberry coating;
"Chocolate Strawberry", a sponge cake with strawberries and a milk chocolate filling;
"Pistachio with Cherries" which consisted of hazelnut sponges layered with cherry jelly and pistachio mousse.
On 5th, September, 2015, an online vote was launched on the website http://tortmoskva.ru/. Citizens could also vote during the Moscow Autumn Festival as well as in large department stores and catering enterprises. Additionally, a survey was conducted in cafés and confectionaries throughout the capital. Plus, 50 special polling stations with posters and ballot boxes, decorated in the form of cake boxes, were set up around the city. 100,000 ballots were printed for the survey.
More than 50,000 people took part in the voting on the official website alone. As a result of the vote, three cakes were shortlisted. These were the "Nut with Condensed Milk", "Pistachio Cherry" and "Chocolate Strawberry" cakes. At the final stage, "Nut with Condensed Milk" became Moskva Cake! No wonder! Condensed milk is used in every household in Moscow and hazelnuts are very popular in Russia.
Now, Moskva cake is produced in bakeries and pastry-shops across the capital. You will often see it in special boxes in the windows of cafés, restaurants and shops.