• Moscow is the capital city of the Russian Federation. It is an old city, around 860 years old.
• Travelling to and from Moscow is never a problem. It has got three 1)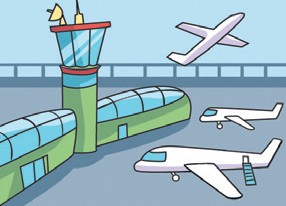 , nine railway stations and two river 2)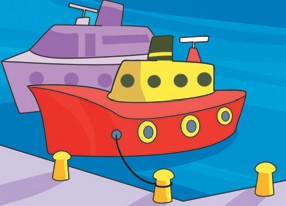 .
• You can go everywhere in Moscow by metro. The Moscow Metro is one of the longest in the world. The city has also got a lot of bus, 3)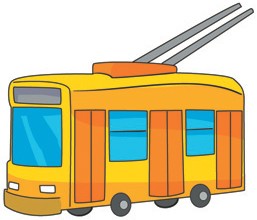 , and tram routes as well as 6 river transport lines.
• Moscow is a very green capital. There are over 100 parks and many gardens and 4)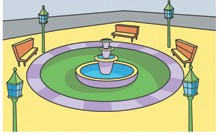 where people can rest or do sports to relax their mind and body.
• Moscow is a capital filled with culture, too. There are over 170 theatres and 5)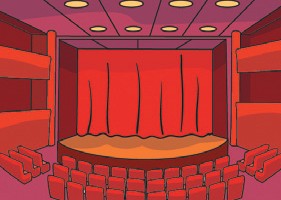 . There also around 600 museums and art galleries, so there is no reason to ever get bored!
• Moscow is a great city for children, too. They can enjoy the Moscow Zoo, or go to one of the two circuses in the city. There are also two botanical gardens where children can learn about plants and trees.
• For sports lovers, Moscow is a dream city. There are five big stadiums and a lot of pools and 6)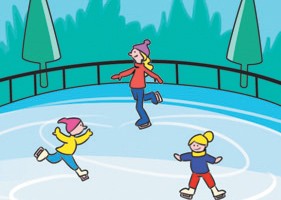 .
• The capital welcomes visitors from home and abroad. Today Moscow has got more than 360 hotels. A visit to Moscow will give you plenty to see and do and is definitely worth the trip!