Exercise 2, p. 75
Look at the photo and the title of the text. What changes have been made to the Luzhniki Stadium since it was first built?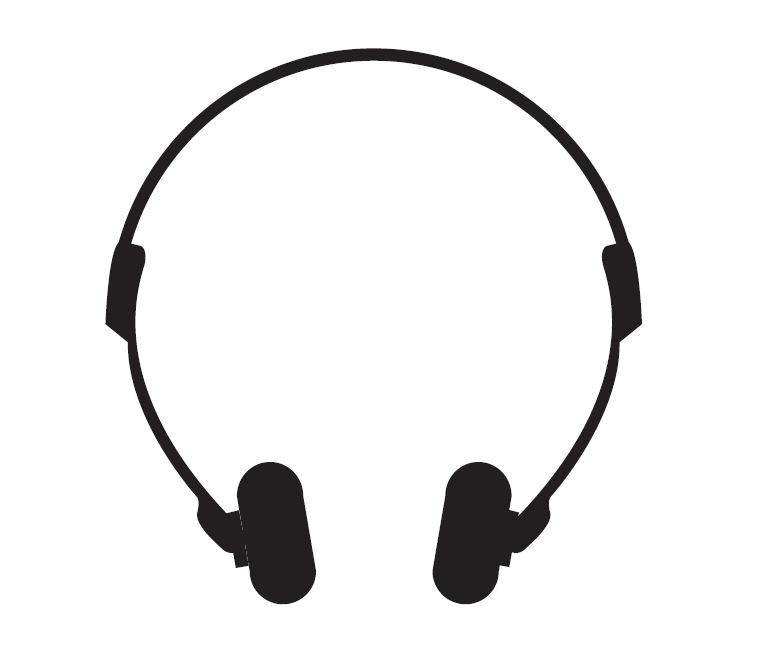 Listen and read to find out.

The Luzhniki Stadium was opened on 31st July, 1956. Its original name was "Lenin Central Stadium". Since then, the stadium has been renovated many times.
To complete this renovation project architects and engineers made a lot of changes to the stadium. For example, they took apart the football pitch, running tracks and internal engineering systems. They restored the front coating of the building, strengthened the walls, and added architectural lightning to the stadium.
Engineers also updated the stadium's technical systems to meet all of FIFA's requirements and built new raised seating areas close to the pitch for people to watch the games more comfortably. They designed new seats and let the public choose what colours they should be. After the vote at the Active Citizen website red and gold were chosen. Engineers also replaced the screen on the roof of the stadium with a modern one using up-to-date materials. They also increased its length to 11 metres so as to protect the visitors. They added three more entrances to the stadium, increasing their number from 13 to 16. They also increased the capacity of the stadium by 3,000 seats so it can now hold 81,000 people.
The playing field of the renovated Luzhniki also meets all the modern requirements and technical recommendations of FIFA. There's a natural grass cover on the field, instead of a synthetic surface. The gates of the stadium have an automatic locking system.
There is an observation point on the upper level of the Luzhniki Stadium which is open to visitors. From there you can see the centre of the city, Novodevichy convent, Moscow City, Moscow State University and other sights.
Interesting facts:
• They used 35 kilometres of pipes under the field which serve the 35 sprinklers as well as the six, 8,000-litre containers in the technical room.
• Workers laid the turf in August 2016. They planted 410 kg of seed (about 50 g of seed per one square metre). When the grass reached 3 cm high, they stitched the turf using a special thread to support the roots of the plants. In winter, the football pitch's heating system works to keep the temperature of the pitch at exactly 15°C. This helps the turf keep growing.
The Luzhniki Stadium is a unique stadium, there is no other stadium like this in Russia!