Exercise 2, p. 85
Look at the title of the text and read the first paragraph. What do you expect to read about? What do you know about Ivan the Terrible?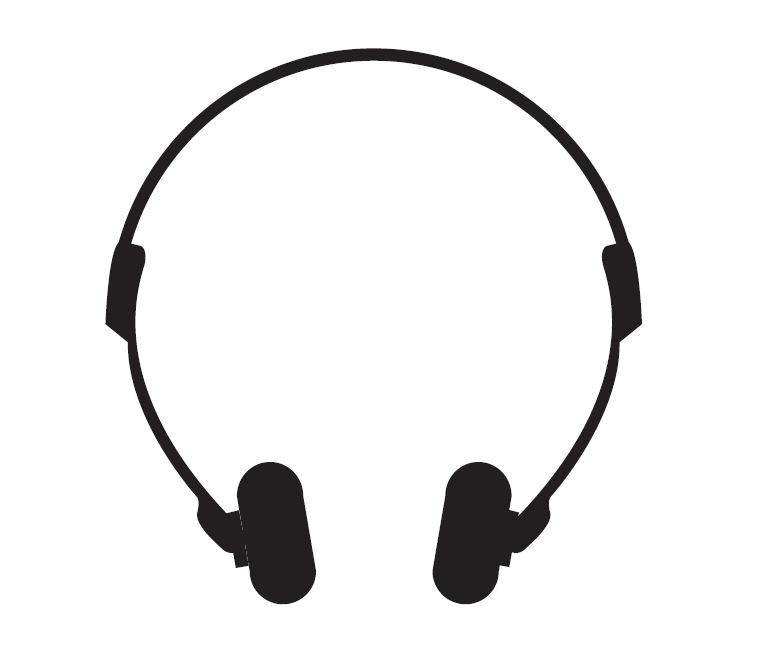 Listen and read to find out more.
The Lost Library of Moscow
Nowadays, books aren't expensive; you can buy them everywhere: at grocery stores, newsstands and street stalls. But, until the invention of typography in the 15th century, books were worth their weight in gold. They were copied by hand over centuries. The first material used to make books was papyrus (made from the leaves of papyrus plants), and later vellum (dried cow skin). Until books could be printed, collections of books were only available to the richest people. There are a lot of mysteries related to books. In Russia, the most mysterious story is the one about the library of Ivan the Terrible.
In 1472, Russian prince Ivan III married the Byzantine princess Sophia Palaeologus. As a wedding gift, she brought hundreds of ancient books, which had been collected for many centuries by Roman and then Byzantine emperors. Among the books she brought, there were works of ancient Greek and Roman poets and writers, as well as early religious texts.
In the 16th century, the ancient library passed into the hands of Queen Sofia's grandson, Tsar Ivan IV, "the Terrible." The Tsar added other books to the library: ancient Arabic books, books exported from Kazan, books collected by Yaroslav the Wise, and other Russian princes.
In Moscow, with its narrow streets and wooden houses, fires occurred regularly. Thus the Tsar, fearing for the safety of the priceless library ordered to hide it in a deep dungeon. People wrote at the time, "Books like a precious treasure were locked up in two vaulted cellars". Only people loyal to the Tsar had access there.
But where those cellars are, is still a mystery. Hints of the location of the library were lost after Ivan's death in 1584. During the reign of Peter I, people searched for the books in the dungeons under the Moscow Kremlin. Later on, there were many attempts to find the library: in Moscow, mostly under the Kremlin towers, and in Aleksandrovsky Kremlin where Ivan the Terrible moved to during the oprichnina (a state policy implemented by Tsar Ivan the Terrible in Russia between 1565 and 1572). They searched in Kolomenskoye and in Vologda where there were royal houses. Even Napoleon, who captured Moscow in 1812, tried in vain to find the famous library in vain.
Historians have made a lot of assumptions about the place where the library might be. There were reports that the library had finally been found, but they were false. There were people who dedicated their lives to the search for the library. But centuries have passed and the library remains unfound. Nowadays, the search continues. Scientists don't lose hope and keep hypothesising while writers give their own explanations in adventure and science fiction novels. The outstanding scholar of the old Russian literature - Dmitry Likhachev - gives the following advice: "Instead of fruitless searches we should try and save existing book treasures which need to be studied, restored and preserved."