Exercise 1, p. 85
Look at the pictures and the title of the text. What is Journey to Christmas? What can people do there?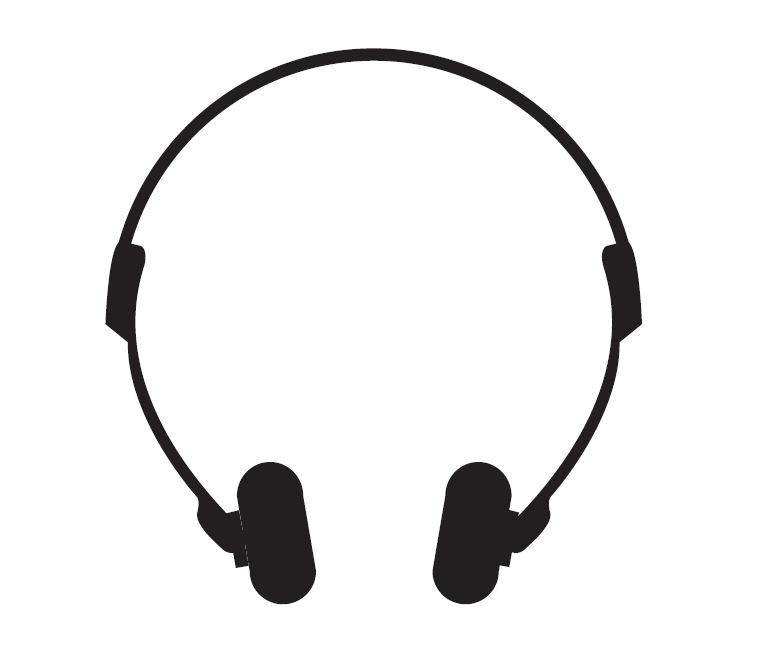 Listen and read to find out.

I have been to a lot of places but my favourite one is Moscow. The Russian capital is the best city to celebrate New Year. Between 16th December 2016 and 15th January 2017, Moscow held the 4th Journey to Christmas.
During the festival the whole city came alive. Public places became even more attractive with bright and beautiful festive decorations. Festival sites were open till 3 am on New Year's Eve. Also, the best artists from Russia, France and Italy set up lighting installations in the streets creating more than 400 light fixtures, 3 gigantic light balls, 6 merry-go-rounds and 144 decorated trees. A big skating rink was installed in Teatralnaya Square. The venues held well-known performances like The Nutcracker, Swan Lake, Cipollino and Snow White twice a day. 50 figure skating stars were members of the casts. What's more, different educational projects, concerts, master classes, quests and sports competitions were open to all.
There was also a Christmas fair in which 15 countries took part. Among them were Belgium, China, Czech Republic, Greece, India, Italy, Latvia, Mexico, Morocco, Peru and Spain. 40 regions of Russia also brought their local products to the fair. These included Tver oblast, Astrakhan oblast, Murmansk oblast, Kaliningrad oblast, Republic of Karelia, Orenburg oblast, Nizhny Novgorod oblast, Vladimir oblast, Tula oblast, Ivanovo oblast and many others. Participants of the project "Active Citizen" voted on how the festival should be organised and what goods should be sold. Muscovites chose traditional goods like sweets, souvenirs and Christmas decorations.
Lots of restaurants and cafés also took part in the festival. Among them were Café Pushkin – a Beverly Hills Diner, Porto Mikonos – a Greek restaurant, LavkaLavka – a farmers' chain, and Tchaikovsky – a café. The restaurants prepared exclusive menus that included traditional Christmas dishes and drinks. The menus changed each week. Visitors to the fair had the chance to drink traditional hot drinks prepared according to an old recipe.
We had the chance to see an exciting entertainment programme with performances by street dancers and actors. A lot of well-known troupes took part in the fun. Among the brightest shows were Pulsar Show, Pandora Show, Anastasia Obertaeva's theatre, pyrotechnic shows and shows by Bright people and Tall Brothers.
Competitions and quests were organized at 17 sites for those wishing to stay active and warm in the cold. 50,000 participants at the Christmas quest were awarded prizes and festival goers were encouraged to visit interactive family programmes. Moscow's best children's projects presented 3,000 master classes and entertainment programmes. Among them were Masterslavl – the town of masters', Kidburg – a town of professions, Kulibin Pro – a technical creativity workshop, Sm-47 – a carpentry club and Bosco's creative clubs.
Charity events took place as well. Ksenia Alferova and Egor Beroev's foundation, Ya est, organized master classes on making toys and decoration. Another charity event, organized by Polina Tumashik, Usupova's project: Kind Post – gave festival goers the opportunity to get an illustrated postcard and send it to their loved ones. Moreover, Liza Arzamasova's foundation held a workshop of good ideas where everyone could make gifts for elderly people in nursing homes. It was a unique experience.