My Moscow Extra 2 Exercise 1
Which activities can you do in a Panda park? Which of these activities require strength?/balance?/speed?/precision? Which are the most challenging activities? Have you ever tried any kind of these activities? Was it fun?/ dangerous?/demanding?
You may work in groups for the ICT activities.
Case study. Aerial Experience.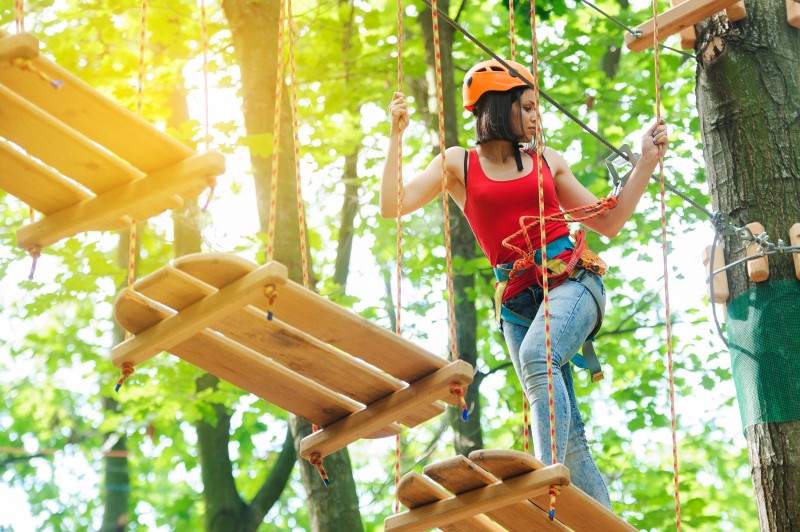 Match the questions and the information that answers them. Then answer the following questions:
- What names exist for the aerial adventure parks? Tree to Tree Park. Loon Mountain Park. Treetop Adventure Park.
- What attractions can you find in the aerial adventure parks? Tope bridges. Log bridges. Nets in the air. Tightropes. Suspension bridge.
Suggest why people invent new attractions in amusement parks. 1 ____ 2 ____ 3 ____ .
Now, explain why aerial adventure parks and attractions are called such names, and say what attractions you have seen in the aerial adventure parks (Panda Parks) in Moscow.
Go to Internet to find information about Moscow Rope Park in VDNH. Then prepare to tell your English-speaking friend about this park. If you have visited the park and taken photos, attach pictures to your description. Make a presentation.
Now, summarize your findings in the report/presentation, publish it on the Internet site and share it in class.